Apply For
Smile Like You Just Don't Care – Because You Don't!™
Insurance & Payment Options - Ross Dental of New Berlin
Ross Dental provides the finest quality dental care services at prices that won't break your budget. We accept a wide variety of insurance coverages, with other payment options available for patients without dental insurance. With so many affordable options, there is no longer a reason to delay needed dental care. Call our Milwaukee family dentists for an appointment today.
Accepted Dental Insurance Plans
Ross Dental accepts most major and participating dental insurance plans.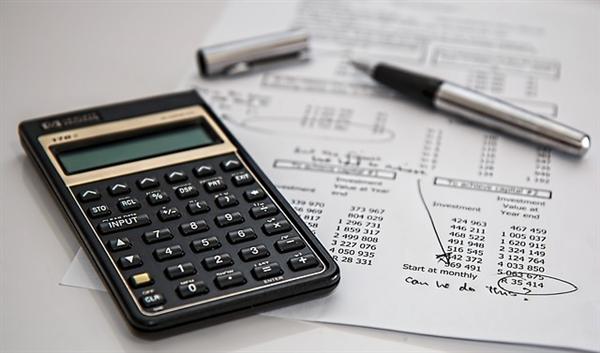 These include:
Co-insurance payments and deductibles are paid at time of service. Our knowledgeable team can help you check your insurance benefits to get the most out of your insurance.
PAYMENT QUESTIONS? CONTACT ROSS DENTAL!
Other Payment Options Are Easy and Affordable
Poor dental health can lead to poor overall health. Please don't delay your dental treatments due to finances. Ross Dental accepts Care Credit for many procedures. We will help you apply for CareCredit, a popular health expense payment plan that allows you to make affordable monthly payments. Receiving good dental health care has never been easier, call Ross Dental today to inquire about other payment options.
Not Sure if You're Covered? We offer a Free Benefits Check!
If you are unsure what your dental insurance will cover or whether your insurance is accepted by us, simply text us a picture of the front and the back of your insurance card to our main telephone number and ask for a benefits check. We would be happy to make sure you are covered.
Bad Credit? Can't Get CareCredit? You Still Deserve Quality Dental Care
If you have bad credit and can't get CareCredit or another credit card to cover your dental expenses, you still have options. Dental insurance is always the best course if you're looking for low dental bills. While you have to make monthly premium payments, many people prefer to make small payments each month to avoid paying a very large dental bill due to uncovered services. Even if you have bad credit, you can still get dental insurance; and Ross Dental accepts patients covered by a multitude of insurance providers. If dental insurance is not what you are looking for, talk to our staff to see what kind of payment plan or financing for dental can be worked out. You can also get a quote on your dental needs so you can prepare for the bill prior to seeing the dentist.
Contact our New Berlin family dentist today to learn more about our accepted insurances and payment options.