Cosmetic Dentistry
in Waukesha & New Berlin
Ross Dental provides comprehensive cosmetic dental services for Milwaukee and Waukesha Counties. We believe everyone has a naturally radiant smile, which you shouldn't have to hide due to uneven or discolored teeth. We offer a wide variety of services, providing you with a natural-looking, beautiful smile.
We consult with you before any treatment takes place, ensuring we have a complete understanding of your specific needs and have identified the best course of action. Get your confidence back and show off your smile again with Ross Dental's cosmetic dentistry services.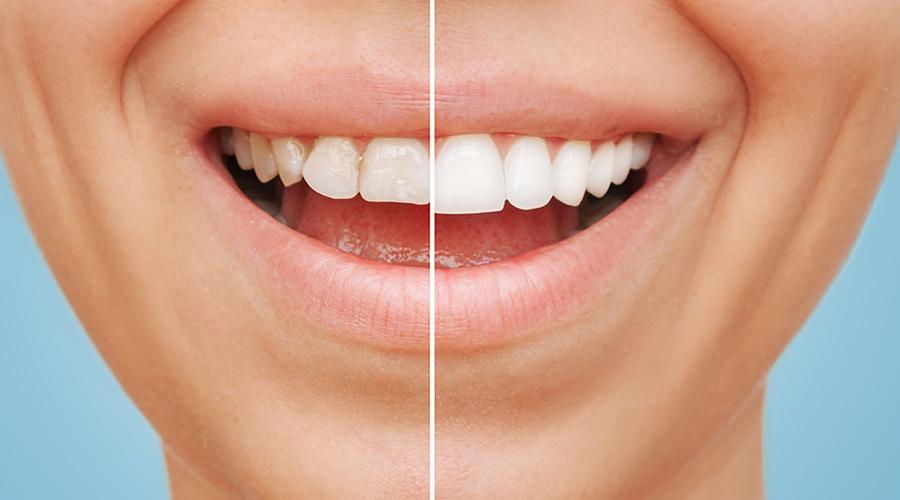 Smile Like You Just Don't Care – Because You Don't!™
Our New Berlin & Waukesha Cosmetic Dentistry Services Include:
Contact our New Berlin cosmetic dentist to learn more about our services.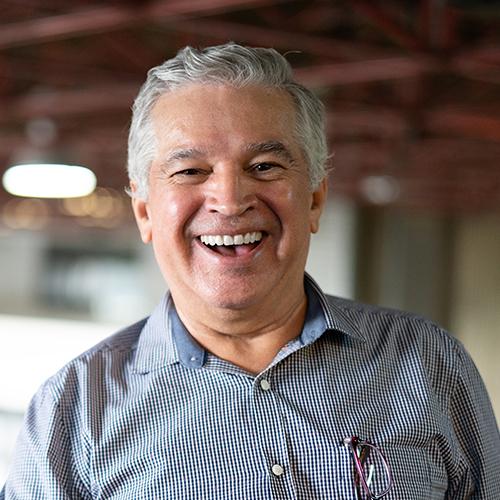 I love my new smile!
I came all the way from Wisconsin Dells after getting a recommendation from my friend who sees Dr. Ross locally. I decided to come see Dr. Ross after gaining his trust when he told me he would be willing to send my lab case to a friend of mine in Texas who does Dental lab work. I am very pleased with my work and love my new smile. I highly recommend him and his team to anybody!!!
- Ronald W.
Cosmetic Dentistry FAQ
Still have questions? Contact Ross Dental for more information!
Will cosmetic dentistry make my mouth healthier?

While there are no oral health benefits, cosmetic dentistry will enhance your self-confidence and give you the bright, beautiful smile you've always dreamed of.
What are the out-of-pocket costs for cosmetic dentistry?

It depends on your insurance plan. Our staff is happy to sit down with you to determine if cosmetic dentistry services are covered by your insurance plan. We do offer financing options, easy payment plans, and CareCredit to our patients without insurance and those who need additional financial help along with their insurance.
Does cosmetic dentistry hurt?

Not at all. Ross Dental provides sedation dentistry services to ensure your dental appointments are pain-free. There is no reason to fear the dentist or your cosmetic procedures when you are visiting my office and team of compassionate dental professionals.
Do porcelain veneers require separate appointments for consultation/molding and application?

Generally, yes it does require two appointments. Porcelain veneers are hand-crafted in a laboratory to custom-fit your teeth specifically. Bonded veneers can be completed in just 1 visit.
How many visits will it take to fix my smile?

The number of visits to our office and the amount of time you spend in the chair will vary from person to person and procedure to procedure. Typically, most cosmetic dentistry can be completed in just one office visit. To more accurately determine the amount of work necessary to achieve the results you want, call our cosmetic dentistry specialists to set up a free consultation.