Preventive Dental Care
Preventative dental care maintains oral health and keeps your smile looking beautiful. With just a few steps, your dental routine will keep your teeth healthy for years to come.
3 Steps to a Great Preventive Care Routine:
Brush your teeth twice a day with fluoride-enhanced toothpaste, along with regular flossing
Eat a healthy, balanced diet & try to limit sugar consumption
Make regular dental appointments for professional teeth cleanings
These simple steps help to avoid cavities and prevent other oral health issues down the road. If you have problems or discomfort between your bi-annual checkups, call Ross Dental in New Berlin or Waukesha and we'll help you find the best solution for you.
Contact Ross Dental for a Quote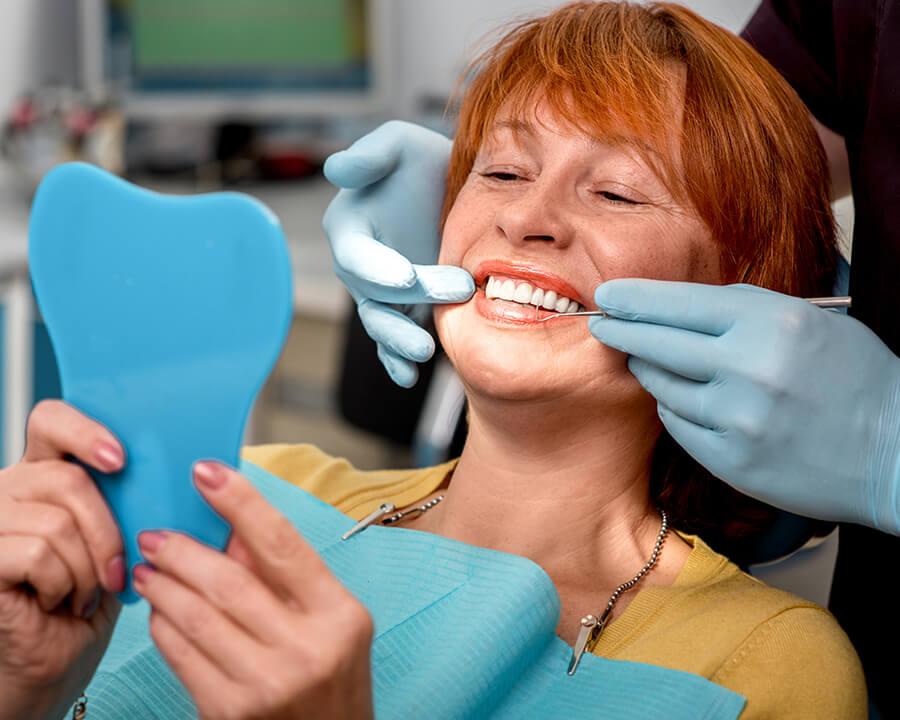 Preventive Dental Care for Adults and Children
We learn to brush and floss as children, but preventative care doesn't stop being important when we grow up. Adequate dental preventative care should be practiced at every age. When children are developing, it's important to set a good example with regular dental check-ups and cleaning schedules. As adults, maintaining good oral hygiene keeps existing dental problems at bay while preventing new ones from forming. Preventative dental care is low-cost and a worthwhile investment in the health of your family members, no matter how small.
Maintenance for Preventative Care
The American Dental Association (ADA) recommends seeing your family dentist at least twice a year. Regular dental exams and teeth cleanings help prevent nearly all serious health issues associated with poor dental care. Our dental professionals will thoroughly clean your teeth and check your jaw, bone structure, gums and tongue to ensure oral health now and in the future. And we even offer specialty preventative treatments including dental sealants for kids and adults.
All of your questions about preventive dental care will be answered and you will receive helpful, practical advice on how to keep your mouth clean and healthy.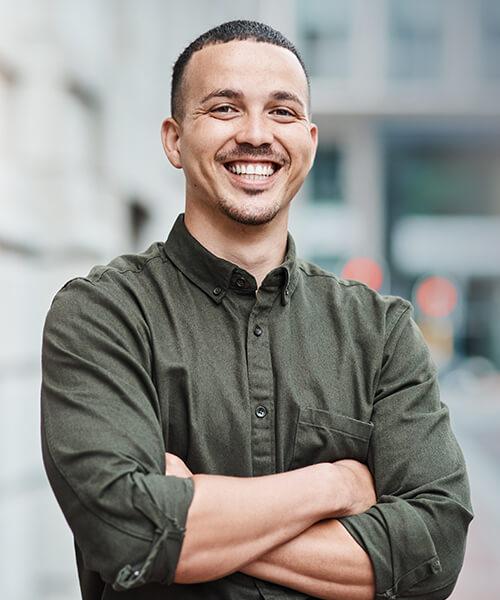 Dr. Ross and his staff did everything necessary to put my reservations at ease.
Now that I live in Waukesha, I didn't want to drive 40 minutes to see my old dentist. Even though there Preventative in Waukesha County were dentists closer to where I live, I looked into Ross Dental in New Berlin. They accepted my insurance coverage, Delta Dental, and were rated better on Google reviews than other dentists so I went there.
For me, there's a level of uncertainty with finding a new dentist, since I don't know what to expect from them yet. When I arrived, Dr. Ross and his staff did everything necessary to put my reservations at ease.
The medical assistant made sure I was comfortable through my cleaning, which was in itself stress-free. She found possible cavities in my back teeth, though it was too early to tell. When Dr. Ross came in, he informed me of my options going forward and explained his recommendations to prevent any future tooth pain.
I was satisfied with the level of care and comfort Ross Dental gave me during my visit and plan on making Dr. Ross my new dental care provider. I even scheduled my next appointment already.
-Eric B. of Waukesha, Wisconsin