Emergency Dentist
near New Berlin & Waukesha
Call Our 24-Hour Emergency Dentist Line
Ross Dental's team of dental professionals is committed to our patients. In case of an emergency such as:
Cracked/chipped teeth
Knocked-out tooth
Abscess
Swollen jaw
Intense tooth pain followed by numbness
Severe pain or bleeding from the mouth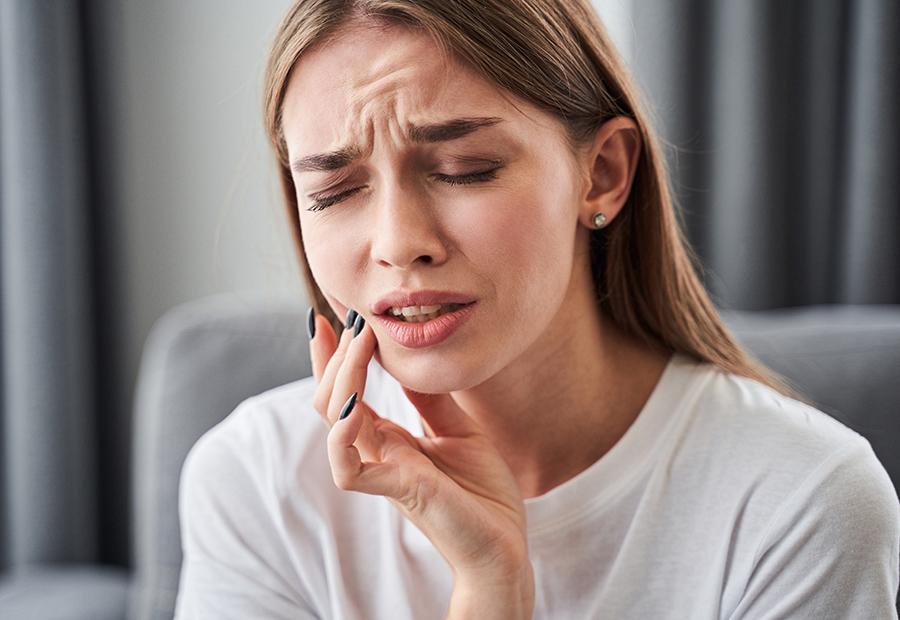 ...our staff will adjust our schedule to meet your immediate needs. Day or night, weekday or weekend. If you are an established patient with Ross Dental, you don't need an appointment for emergency dental care. Call our office right away to address the problem before it gets worse.
If you are experiencing significant blood loss, please go to the nearest emergency room.
A knocked-out tooth can be reattached if you get to us quickly enough. Don't let this happen without a dentist on call - become a Ross Dental patient today!
If you chip a tooth you may need an emergency crown procedure, or porcelain or bonded veneers. We understand the importance of a beautiful smile and we're ready to help you feel confident with yours.
Emergencies Don't Wait, Get Urgent Dental Care Now
Your smile is important; it's one of the first features people notice. If something happens and you lose a tooth or are in serious pain, it's important to have a professional dental team ready and willing to help you right when you need it.
Please note, emergency dental care is only available for patients on record. We accept patients from all over Milwaukee and Waukesha Counties. We offer superior dental services with your comfort in mind, including sedation dentistry.