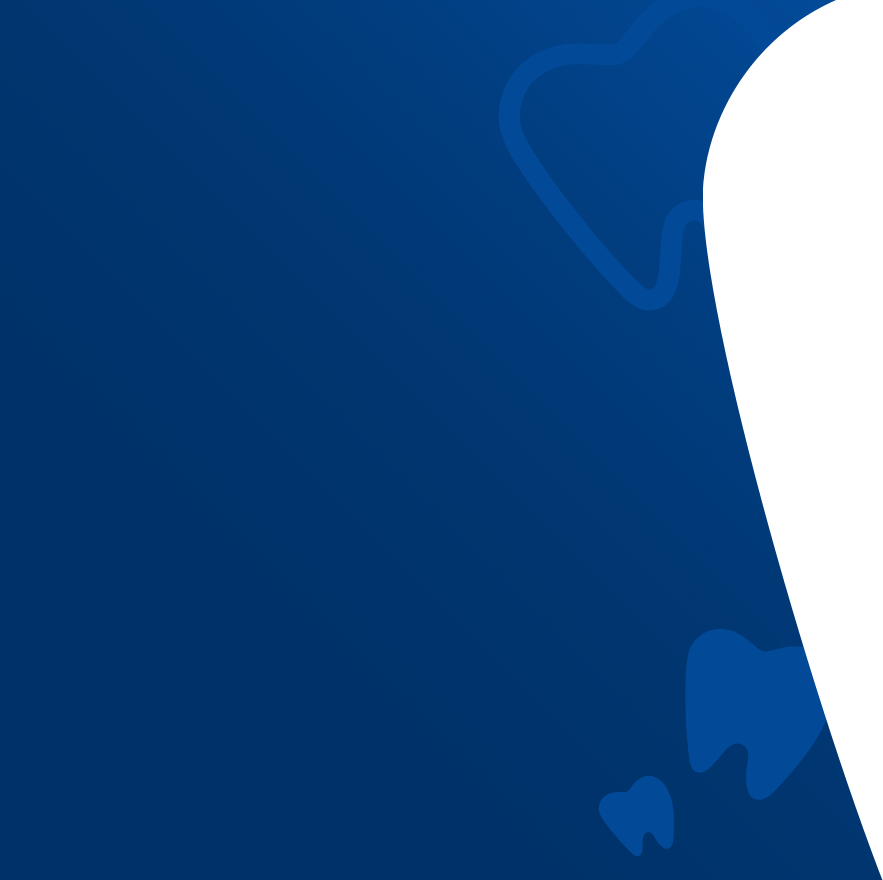 Affordable,
Pain-Free

Dental Care

in New Berlin & Waukesha

Smile Like You Just Don't Care - Because You Don't™ Schedule anAppointment!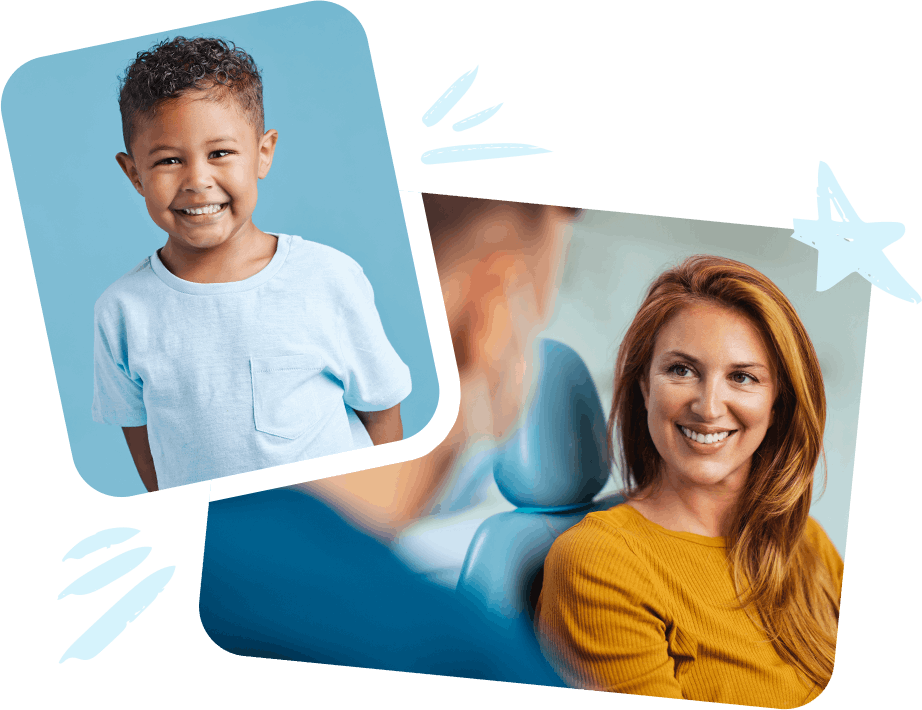 Welcoming

New Patients

Ross Dental helps patients of every age maintain and restore healthy, beautiful smiles. At our original New Berlin dental office, kids will love our honey flow beehive in the backyard, while parents love saving time and money with single-visit treatments.

We are delighted to welcome patients of Dr. Robert L. Salnick and the former Superior Dental clientele to our new Waukesha location. Because our offices are in the same building, your care will continue uninterrupted. Visit us to experience the Ross Dental difference for yourself!

We accept practically any dental insurance and have affordable financing options for patients without insurance, so everyone can get the care they need. Dr. Dan Ross is highly experienced and holds an associate professorship at his alma mater, the Marquette University School of Dentistry.

We care for patients of all ages and have experience helping children who are afraid of the dentist and senior citizens looking for dental services they can afford. Ross Dental is the family dentistry center Southeast Wisconsin trusts.

Information & Hours

Come visit us at our original location in New Berlin and experience the Ross Dental difference.
Emergency Appointments Available
Schedule an

Appointment!
Office Hours
Monday9:00AM - 6:00PM
Tuesday8:30AM - 5:00PM
Wednesday8:30AM - 5:00PM
Thursday9:00AM - 2:30PM
Friday9:00AM - 12:00PM
Sat-SunClosed

Information & Hours
Formerly


See our newest dental office in Waukesha. Now accepting new patients and welcoming patients of Dr. Robert L. Salnick.
Emergency Appointments Available
Schedule an

Appointment!
Office Hours
Monday9:00AM - 12:00PM
Tuesday9:00AM - 5:00PM
Wednesday9:00AM - 5:00PM
Thursday9:00AM - 5:00PM
Friday9:00AM - 2:00PM
Sat-SunClosed
Looking for a New Dentist?
Your Comfort is
Our

#1

Concern
Sedation Dentistry for Safe, Pain-Free Dental Visits
Ross Dental, we understand you may dread going to the dentist, and we don't take it personally! We do everything in our power to eliminate the stress of going to the dentist.
Avoiding regular checkups or needed dental treatments due to dental anxiety is very common. Sedation dentistry allows people who are afraid of going to the dentist to get the care they need without fear.
Sedation dentistry is completely painless and works effectively to calm anxiety without needles or injections, and with limited side effects. Patients undergoing twilight dentistry are awake but may feel sleepy during the procedure. At Ross Dental our patients enjoy wearing Bose noise-canceling headphones during procedures. Let us know how we can make your next appointment a great experience!
Sedation dentistry makes dental visits safer and easier and allows your dentist to accomplish more during each visit, so you can make fewer appointments. You can enjoy good dental health without discomfort, and best of all the procedure will seem shorter!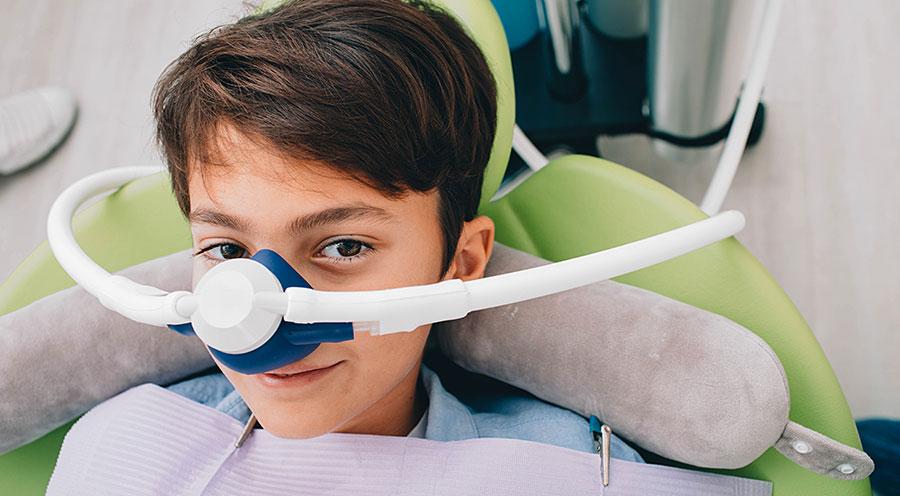 Schedule an

Appointment!
Emergency Dental Care
For Patients with No Insurance
If you have no insurance or no coverage for the dental treatment you need, Ross Dental makes it possible to take care of your smile now and pay in gradual installments. CareCredit is a credit card you can use for health and beauty services, so you don't have to put off the important dental treatments you deserve.
Visit the CareCredit website to apply and get approved from the privacy of your own home, and contact Ross Dental for your appointment!
Learn More About

Contact the best Waukesha-area dentist for cosmetic, restorative, and preventative dental care
Schedule an

Appointment!
What Our Patients Are Saying
4.9 's on Google Reviews with over 180 reviews!
This was by far the best experience I have had in my entire life. Dr. Ross and his staff were the epitome of friendly and professional. Ruth was fantastic and kept me at ease during my cleaning. Dr. Ross was cordial and professional during his exam. I couldn't have asked for a better experience and have finally found a dentist and staff that I trust and will be returning for all my dental needs. Thank you from the bottom of my heart.
Dr. Ross and his entire staff are very kind, helpful and knowledgeable. I had a couple crowns done with sedation. I chose to use care credit for payment and Madeline was very helpful and patient while helping me set that up. I have no complaints about my experience at Ross Dental. It's been almost a week and the crowns feel perfect! I will definitely be back.
I went to Ross Dental after reading the rave reviews! Having anxiety around the dentist, I was looking for someone who practiced sedation dentistry. The staff was incredibly kind, worked around my schedule and made me feel at ease. I had fillings and wisdom extractions last week and Dr. Ross even called later that night to check on me. After the appointment I felt great and had very little pain/bleeding. Highly recommend this is my new dentist!
I've always been super insecure about my front teeth- I'd smile in pictures, but I'd hate the picture. My mom suggested getting veneers before my wedding, and I'm SO glad I did. The team at Ross Dental were amazing every step of the way in making sure I finally had the teeth I wanted, and making sure it got done in time. And now I don't hate my wedding photos! Thanks for the amazing care and dental work!