Schedule A Dental Appointment
In Waukesha Or New Berlin
Ross Dental is proud to provide top-rated dental care in New Berlin and as the new proprietor of Superior Dental in Waukesha. Our committed staff, led by Dr. Dan Ross, ensures that every patient has a comfortable and happy experience. We offer a broad variety of general and aesthetic dental services and employ cutting-edge technology to provide the best care possible. Are you a former patient of Dr. Robert L. Salnick? Schedule an appointment with him at our Waukesha location and enjoy the Ross Dental difference!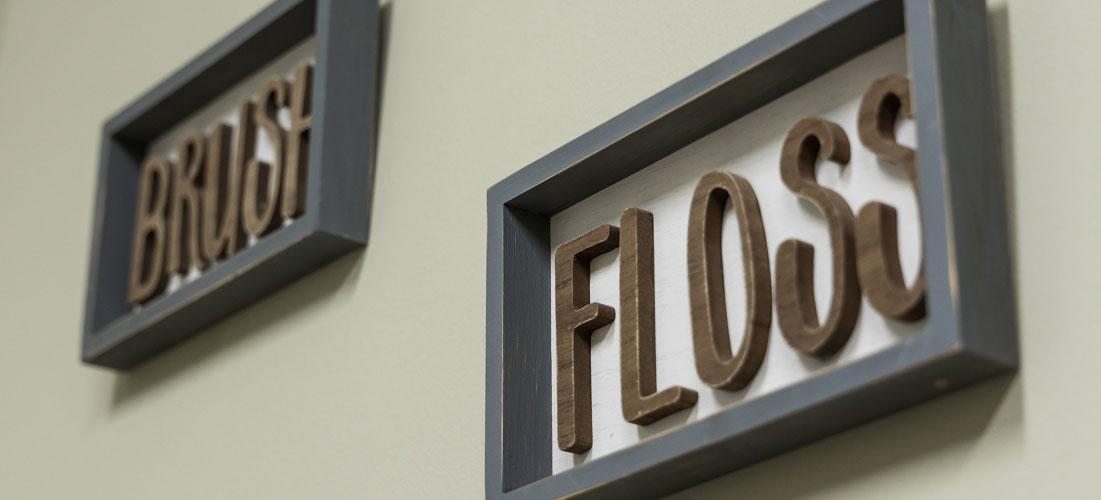 Call For a Free Phone Consultation
Contact Waukesha & New Berlin's Top Rated Dentist Today!

Information & Hours
Office Hours
Monday9:00AM - 6:00PM
Tuesday8:30AM - 5:00PM
Wednesday8:30AM - 5:00PM
Thursday9:00AM - 2:30PM
Friday9:00AM - 12:00PM
Sat-SunClosed
Formerly


Information & Hours
Office Hours
Monday9:00AM - 12:00PM
Tuesday9:00AM - 5:00PM
Wednesday9:00AM - 5:00PM
Thursday9:00AM - 5:00PM
Friday9:00AM - 2:00PM
Sat-SunClosed