Restorative Dentistry
in the greater Milwaukee area
Ross Dental provides affordable and stress-free restorative dentistry services for patients in and around Milwaukee including Waukesha, Brookfield, Wauwatosa, West Allis, Greendale, Muskego and the surrounding areas.
We're committed to quality comprehensive dental care, relieving your discomfort and restoring your teeth to full functionality. Our experienced, compassionate staff makes every visit as comfortable and stress-free as possible. We offer sedation dentistry and Bose noise-canceling headphones to ensure a pain-free, anxiety-free appointment.
Contact Ross Dental for Restorative Dentistry Quote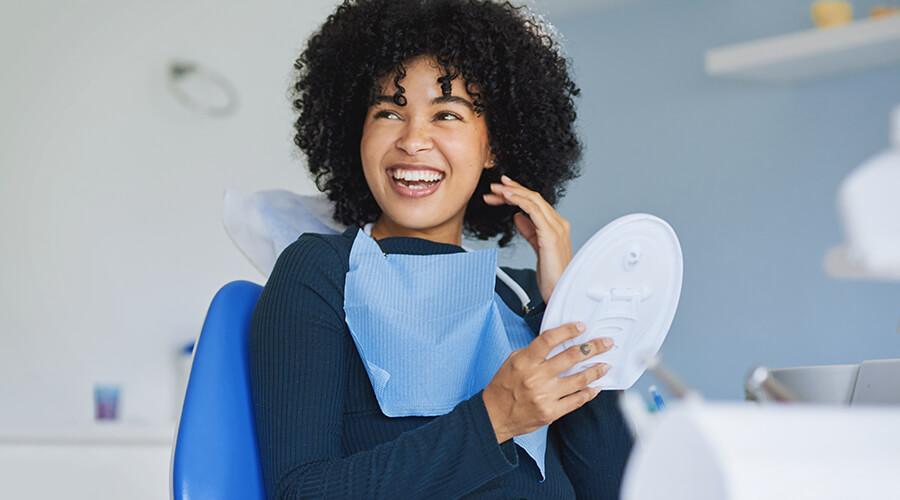 Milwaukee's Top Dentist for Dental Implants
Dr. Ross is a dental implant specialist ensuring each patient receives quality care, a personalized treatment plan, and the best tooth implants for their needs. With affordable dental implants from Ross Dental, you can replace:
Restorative Dentistry and CEREC Technology
Now our patients can get restorative dental treatments in just one visit thanks to CEREC technology. Get a crown, veneers, onlay or inlay with no follow-up appointment required. Replace unsightly amalgam fillings with perfectly natural-looking custom dental ceramics designed and made for you in our office.
Insurance and Payment Options
The cost of restorative dentistry is typically a popular concern with our new patients. Coverage depends on your insurance plan. Many dental insurance plans cover at least part of the cost of basic or major restorative dental care. For patients without insurance, we can help you sign up for CareCredit so you can get the treatment you need right away and make affordable monthly payments. Just contact Ross Dental and we'll be happy to discuss your insurance coverage and payment options.
Dentist Providing Restorative Treatments for Broken Teeth
Breaking a tooth is never a fun experience. Thankfully Ross Dental offers the best in restorative dental procedures to restore your smile. Our dental care for broken teeth goes above and beyond to make sure you're comfortable and that you can get back to enjoying your life.