Preventative Teeth Cleaning
in Waukesha & Milwaukee Counties
Professional teeth cleaning (prophylaxis) is a preventative dentistry practice that removes any tartar (mineralized plaque) buildup, which can develop even after daily brushing and flossing. Brushing and flossing your teeth regularly will reduce plaque buildup, but does not eliminate it. There are areas of your mouth that are nearly impossible to clean with a toothbrush alone. Having your teeth thoroughly cleaned will help prevent cavities and reduce your risk of developing health problems associated with poor dental and oral hygiene.
For a beautiful, healthy smile, you should see Dr. Ross every 6 months for a dental checkup and teeth cleaning services.
Contact Ross Dental for a Quote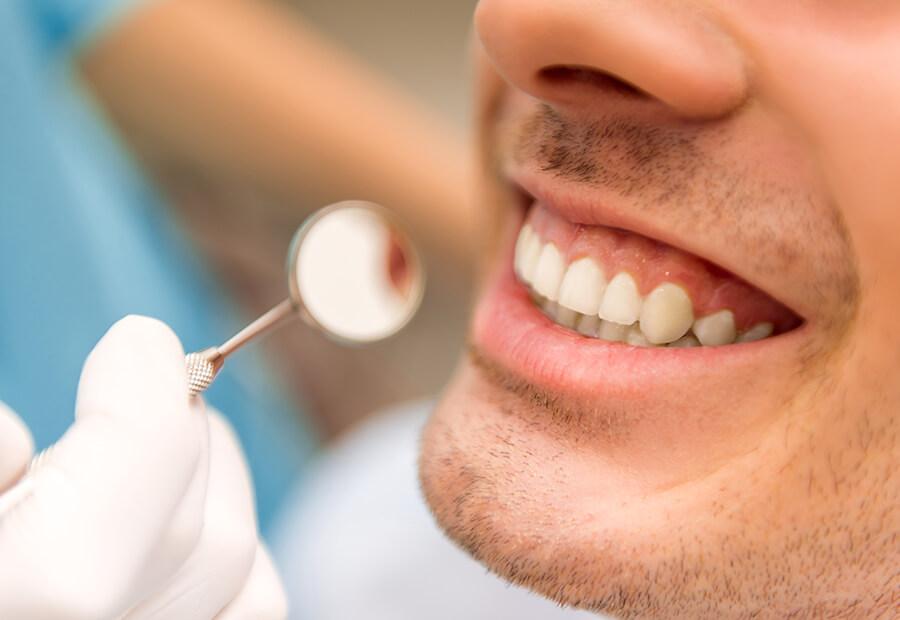 Teeth Cleaning for Children
Setting a healthy standard for dental care is vital for children. There are new, pain-free technologies and the field is constantly changing. Keeping your children informed on the importance of dental health and proper oral hygiene sets them on the right track for a healthy mouth and beautiful smile. Proper dental habits starting at a young age ensure radiant smiles for life.
Our team is excellent with children and understands the fear kids (and adults) associate with the dentist. We walk kids through each of their appointments, so they're prepared and relaxed through every step of the process. By making dentistry fun, your children will be excited about their next dental appointment and motivated to care for their teeth at home.