Ross Dental Accepts
Cigna Insurance
If you are a Cigna Dental Insurance policyholder, choose Ross Dental Dental for all of your oral hygiene needs. From regular checkups and teeth cleanings to oral cancer screenings and top-quality cosmetic dentistry services, you and your smile will be taken care of at our New Berlin or Waukesha dental office. Have a fear of the dentist? Worry no more, Ross Dental offers sedation dentistry services ensuring a pain and anxiety-free visit.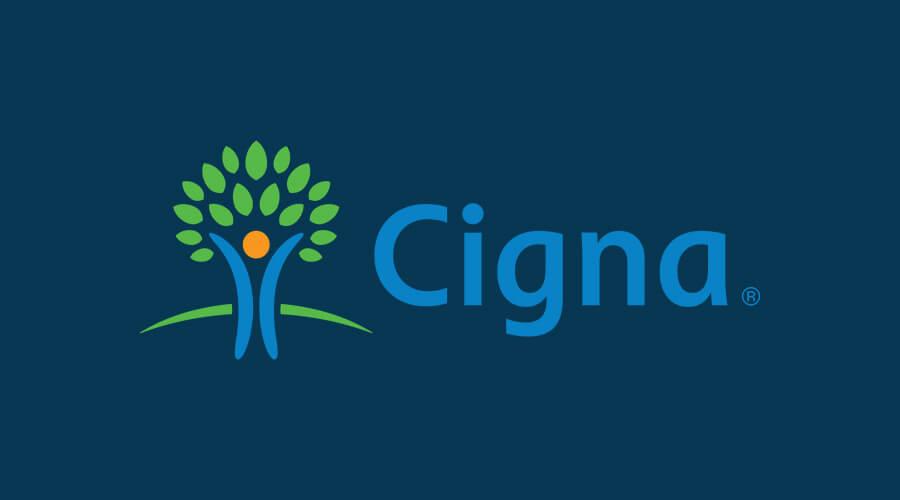 Cigna Coverage for Dental Services
Restorative dentistry includes everything from filling a cavity to dentures to root canal therapy. People who want a whiter smile or are interested in veneers will benefit from Ross Dental's cosmetic services. To keep your smile at its best, regular comprehensive oral care should be a priority. This includes your bi-annual cleaning services. Our dental team is committed to patient comfort and satisfaction, we welcome you to contact us today to learn more. Cigna Insurance covers 100% of preventative or diagnostic dental care.
Don't wait and maintain your smile! We offer comprehensive dental services to keep your mouth clean and healthy:
Restorative Procedures
Cosmetic Dentistry
Comprehensive and Emergency
Cigna Dental Plans
You don't have to have a family plan through Cigna to get insured with Ross Dental. Cigna offers a preferred provider organization (PPO) plan, as well. All ages are accepted, simply sign up, and then go to Ross Dental for a brighter, healthier smile! Our dental team is happy to discuss your dental insurance plan and answer any questions.