Ross Dental Accepts
AARP Dental Insurance
When residents near New Berlin need a reliable dentist who provides high-quality service, they turn to Ross Dental. Our dental office accepts insurance plans from several providers, including AARP, to help our patients get the best care within their budgets. From restorative dentistry to cosmetic dental services, we provide the best care for your smile.
AARP dental insurance plans offer many benefits, including the ability to choose your dental provider. You don't have to worry about various networks and which will accept your insurance. Every licensed dentist in the United States of America is covered under AARP dental insurance plans, including Ross Dental!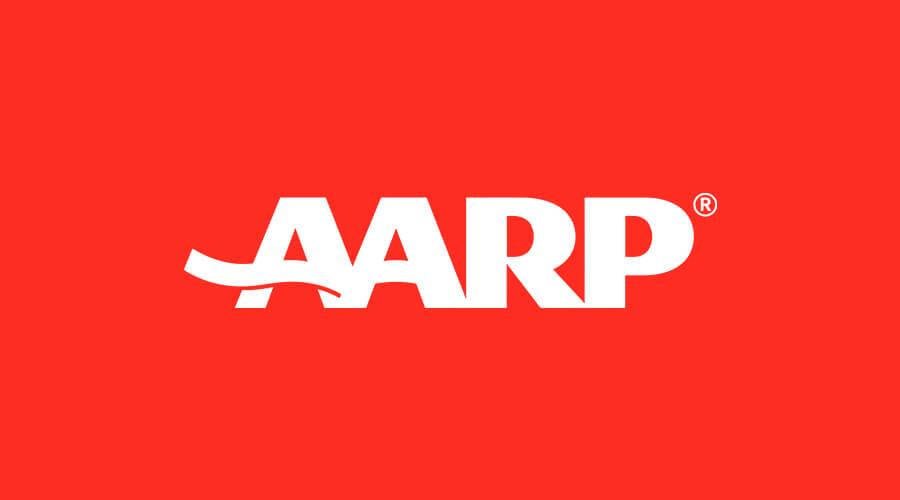 Types of AARP Dental Plans
Ross Dental accepts all types of AARP dental plans:
Dental PPO
Prepaid Dental Plans (HMO)
Discount Plans
Our staff is happy to walk you through your insurance plan, answering any questions you may have. Maintain excellent oral health using affordable AARP dental insurance plans.
Emergency Dental Care in New Berlin & Waukesha
If you're traveling through New Berlin or Waukesha and suddenly experience dental pain, don't worry. AARP has you covered at Ross Dental. An AARP plan covers you throughout the country. Our goal is to help you get the dental care you need. Accepting your AARP dental insurance is one way we get you in, out and on your way quickly and pain-free.
Dental Care for Seniors
As we age, our teeth inevitably grow weaker and require more attention. The dental team at Ross Dental is committed to keeping your smile bright and healthy well into your golden years. From preventative dental care to custom-fit dentures or emergency care, rely on our team of dental professionals.