Dentistry for Aetna
Insurance Plans
Ross Dental provides exceptional dentistry services to Aetna Dental Insurance policyholders. If you need dental work in the New Berlin or Waukesha areas, you can trust our team of qualified, compassionate dental professionals for all of your dental needs. Our services include cosmetic, restorative, and emergency dental care.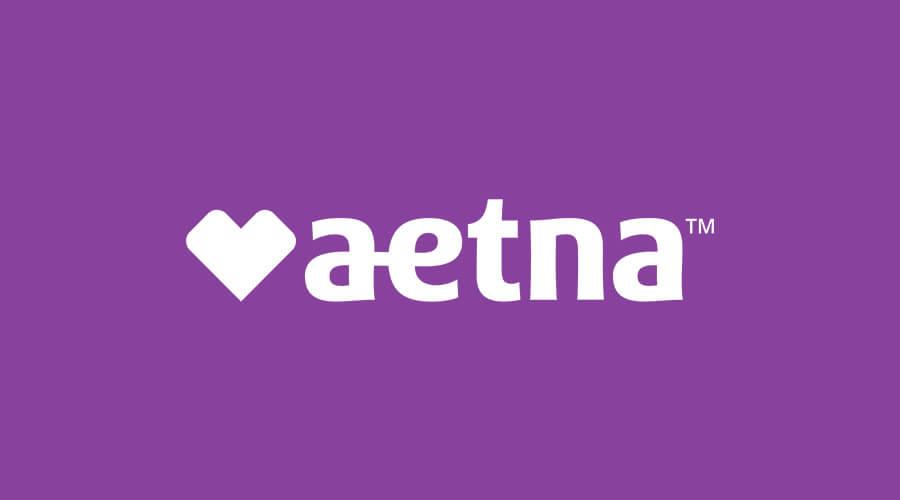 Types of Aetna Insurance Plans
Aetna dental insurance plans are only offered to individuals in 5 states – Alaska, Arizona, Delaware, Illinois and Pennsylvania. It's also available through a group or employer plan. Our New Berlin & Waukesha dental clinics accept Aetna group dental insurance. There are 4 types of dental plans available through Aetna:
Network Only Plans (DMO)
Network Option Plans (PPO)
Dental Indemnity Plans
Hybrid Plans
With a dental insurance plan by Aetna, there is never any need for a referral. This simply means you can go straight to Ross Dental without asking permission. Aetna is a lower-cost dental insurance company, giving you affordable prices for expensive procedures.
Aetna Insurance Dental Coverage
Aetna dental insurance covers many services including annual cleanings and cosmetic procedures. We'll fill your cavities, repair cracked teeth and restore your smile. We put crowns on your destroyed teeth, to restore functionality to your mouth. We also provide bridges, restoring your smile and your confidence. We see far too many patients who have put-off much needed dental care, due to a fear of seeing the dentist. To combat this fear, Ross Dental is happy to offer sedation dentistry, which guarantees a completely pain and anxiety-free visit – even if you're just coming in for your bi-annual teeth cleaning.
Our dental team is happy to discuss your Aetna dental plan and answer any questions you may have regarding your specific policy. We want to ensure you're comfortable and relaxed during your dental visits, including gaining peace of mind your dental care won't break the bank.