Dentist That Accepts CareCredit
in Waukesha & New Berlin, WI
Ross Dental is proud to accept CareCredit as one of our many flexible and convenient payment options to cover dental expenses not covered by insurance. We believe insurance coverage shouldn't be the determining factor for whether you receive necessary dental care.
How does CareCredit work?
In some ways, CareCredit functions like any other credit card, except you can use your CareCredit card to cover traditional and elective medical expenses not covered by your insurance plan. With CareCredit, you'll receive a line of credit based on your credit score with interest rates determined by the level of your medical costs and your desired financing term. You can apply for CareCredit online, over the phone or in person. You'll receive your credit offer in a matter of seconds and from there you're free to use CareCredit wherever it's accepted.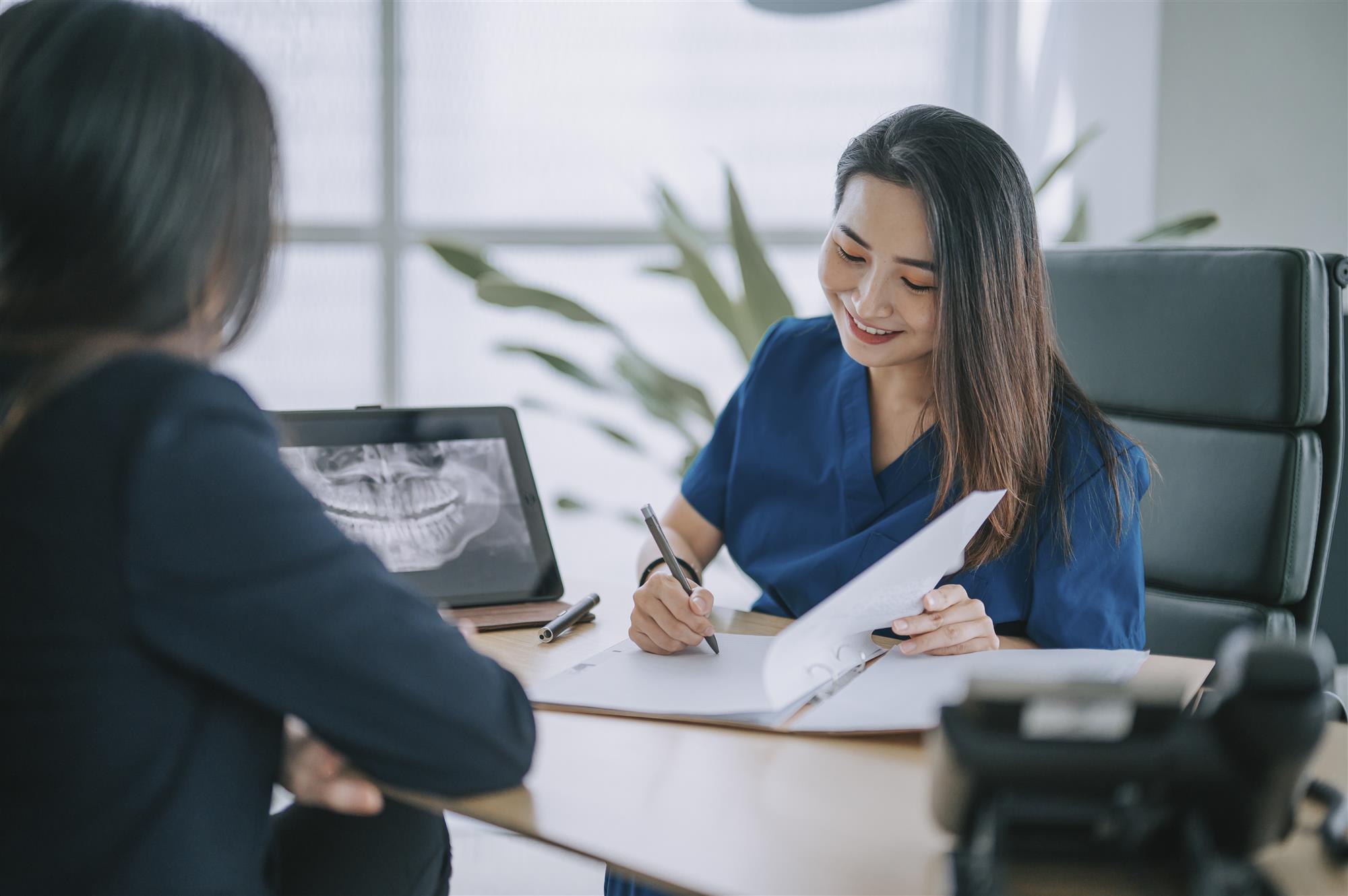 Apply Today!
Dental care shouldn't be something you have to save up for and stress over. The friendly staff at Ross Dental will help you sign up for CareCredit so you can manage budget-friendly monthly payments for dental care AFTER your dental work is done. CareCredit can be used to cover a wide variety of procedures such as dental implants, veneers, root canals and crowns.
Learn More About

We proudly accept CareCredit for dental treatments from patients out of the Wisconsin cities of New Berlin, Muskego, Waukesha, Milwaukee, West Allis, Brookfield, Wauwatosa and beyond.