Apply For
Smile Like You Just Don't Care – Because You Don't!™
Cost of New Berlin Dental Implants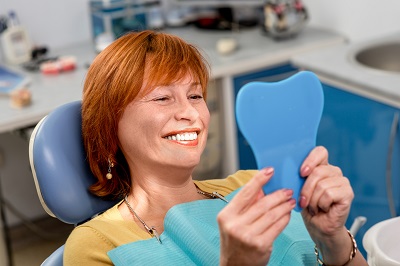 The cost of dental implants depends on the type of implant used, and the number of appointments and procedures needed. Schedule an individual assessment with Ross Dental to receive a personalized estimate for your dental implants. Location can be an important factor when it comes to what you pay for dental implants. It costs more to maintain an office in downtown Milwaukee compared to New Berlin, and dentists with higher overhead expenses will often charge more.
Other factors affecting the cost of dental implants include your overall health, your dentist's level of experience, diagnostic tests and additional procedures such as a bone graft and how many teeth are being replaced. Dental implants do cost more than dentures at first. However over time, the cost of replacing dentures and dealing with associated complications can mean investing more time and money than you had bargained for.
Ross Dental serves patients from the entire Milwaukee area and accepts most major dental insurance plans and offer flexible payment options for dental implants.
CONTACT ROSS DENTAL FOR IMPLANT QUOTE

Each Dental Patient and Tooth is Different
There are many variables to consider when choosing a dental treatment and there isn't a single right answer for any given tooth problem. Investing in quality tooth implants provides many immediate and lasting benefits and in many cases is the best decision for improved oral health.
Your oral health affects your quality of life and self-esteem every day. The qualified and compassionate team at Ross Dental will help you decide the right course of action for the long-term well-being of your smile.
General Cost
The average cost of teeth implants can start from $2,500 to $5,000, depending on contributing health factors and insurance plans. It even depends on the dental office you visit: the implant procedure needs to be performed by a qualified dental implant specialist.
Does insurance cover dental implants?
Most dental insurance will not completely cover the cost of your dental implant: the allotted money in your dental insurance plan typically covers up to $1,500 in basic procedures and checkups throughout the year. However, some dental insurance plans and medical insurance will cover the cost of dental implants. Contact Ross Dental to speak with an associate to go over your specific coverage plan.
Accepted Insurance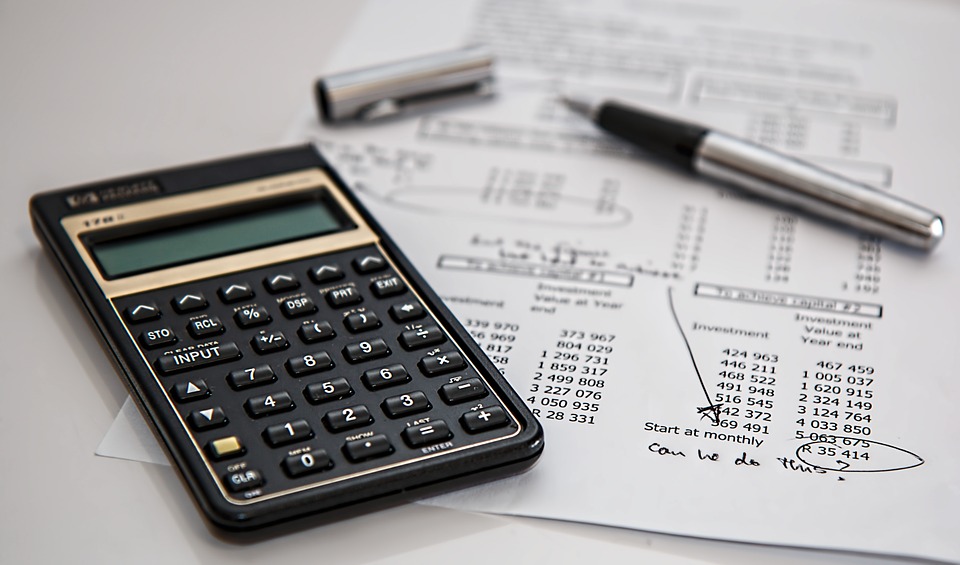 Ross Dental accepts many insurance providers, including:
Dental implants without insurance
No dental insurance? No problem—apply for CareCredit to receive quick coverage based on your credit score. CareCredit covers all sorts of medical and dental procedures for you or the whole family. Apply today to see what kind of coverage you can get at Ross Dental.

Bad credit? No credit? Still no problem.
We're real people here, we get it, and we've been there. Everybody deserves great teeth—if you don't have credit to apply for CareCredit, then take advantage of our payment plan solutions. Just speak with an associate to go over a payment plan that works for you and your budget.
Ryan H.
2019

My last experience with a dentist was 20 years ago and it was horribly painful. My biggest concern was pain. I had been having tooth pain for the last few months from a broken tooth that was pretty rotten. It was making the whole side of my head hurt and over the counter meds were not doing it.. Dr Ross put a plan together using the sedation process and within a week or so due to my work schedule had the surgery. Had 4 wisdom teeth pulled, 1 root canal and 15 cavities drilled. All I remember was a bit of a pinch from some shots but that's about it. I woke up the next morning with virtually no pain at all... I couldn't believe it. It has been almost a week and other then a bit of scorness in my jaws my mouth is healing perfectly. I would highly recommend Dr Ross and his staff for such a great experience and doing an amazing job Well worth the money and not afraid to go to the dentist anymore.
All Reviews
Ross Dental Services in Southeastern Wisconsin
Ross Dental in New Berlin serves patients from locations throughout southeastern Wisconsin, including: Milwaukee, Brookfield, Waukesha, West Allis, Muskego, Pewaukee, Greenfield, Hales Corners, Franklin, Elm Grove, Mukwonago, Big Bend, North Prairie and Wales.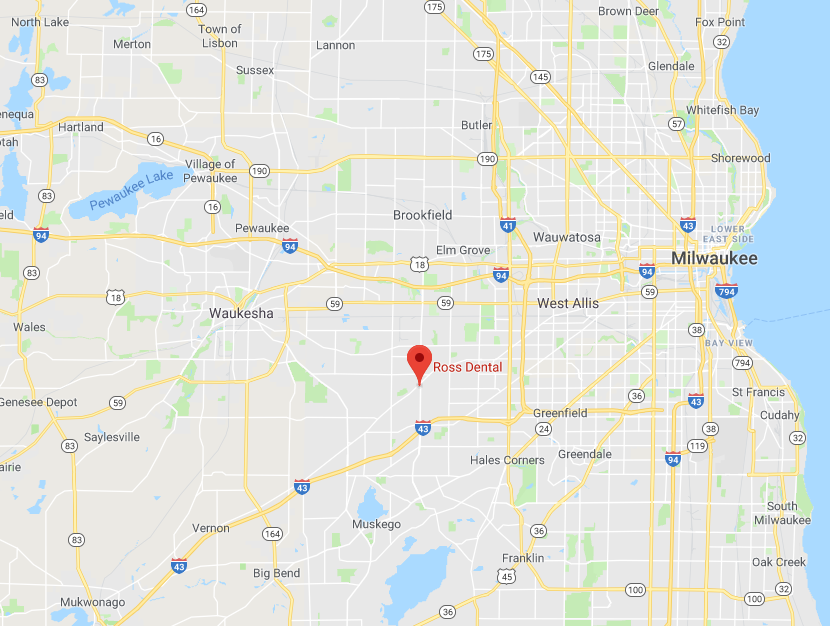 Consult with a Ross Dental associate to see if your insurance plan is accepted at our New Berlin establishment.
Back to Restorative Services