Apply For
Smile Like You Just Don't Care – Because You Don't!™
Cosmetic Dentistry Photo Gallery
New Berlin Cosmetic Dental Clinic with Convenient Payment Plans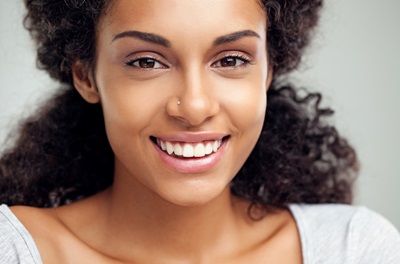 Ross Dental's cosmetic gallery showcases just a handful of our success stories. Our patients' beautiful smiles are a result of our cosmetic and restorative dentistry procedures. Read our Google reviews and find out what our patients have to say about New Berlin's best cosmetic dentist!
Ross Dental takes most health insurance plans, offers flexible payment options and we accept CareCredit for cosmetic services. If you have no dental insurance or the cosmetic work you need isn't covered, CareCredit will let you make affordable monthly payments with ZERO INTEREST for six months.
Cosmetic Dental Treatments in One Day
Many of our cosmetic dental procedures can be completed in just one visit! Schedule your free cosmetic consultation today and get ready to show off your new smile!
FREE CONSULTATION!
CONTACT ROSS DENTAL
Fix discolored, chipped or crooked teeth FAST and stop hiding your smile! The experienced team at Ross Dental performs a wide range of cosmetic dentistry services including:
Ross Dental's number one concern is ensuring a comfortable, pain-free experience for every patient. We provide noise-canceling Bose headphones during your visit and offer sedation dentistry to eliminate pain and anxiety.
Restore Your Smile, Health and Confidence
Worried about missing, cracked or decayed teeth? We also perform restorative dentistry procedures to help repair damaged smiles. These services include:
Start smiling again with the teeth restoration practices from Ross Dental--go ahead, show off those pearly whites.
Whether you need composite fillings or an entire set of tooth implants, Ross Dental can give you the beautiful smile you've always wanted.
Contact New Berlin's best cosmetic dentist today for more information about cosmetic or restorative services.