Apply For
Smile Like You Just Don't Care – Because You Don't!™
Family Dentistry & Emergency Dental Care for Waukesha County
Maintain Oral & Dental Health with the Care of Dr. Ross and His Team
Good oral health is a critical component of your overall wellbeing. At Ross Dental, we take the fear and pain out of going to the dentist, so each patient gets the total care they need. From your annual 6 month checkups to emergency treatment and oral cancer screenings, we ensure your mouth and teeth are well cared for. Our team will treat any dental issues which arise while working with you to prevent future problems. Don't avoid going to the dentist and risk irreversible damage to your teeth and gums – rely on the compassionate team of professionals at Ross Dental to keep your smile bright and healthy.
No insurance? No problem! We offer affordable care AND payment plan options. Free consults are available for every service.
Our Comprehensive Dental Services Include:
Annual teeth cleaning services are vital in preventing plaque and naturally occurring bacteria buildup. While regular brushing and flossing greatly reduce this buildup, there are areas of your mouth your toothbrush simply can't reach properly to ensure a complete clean. Prevent cavities and protect your oral health with a visit to Ross Dental.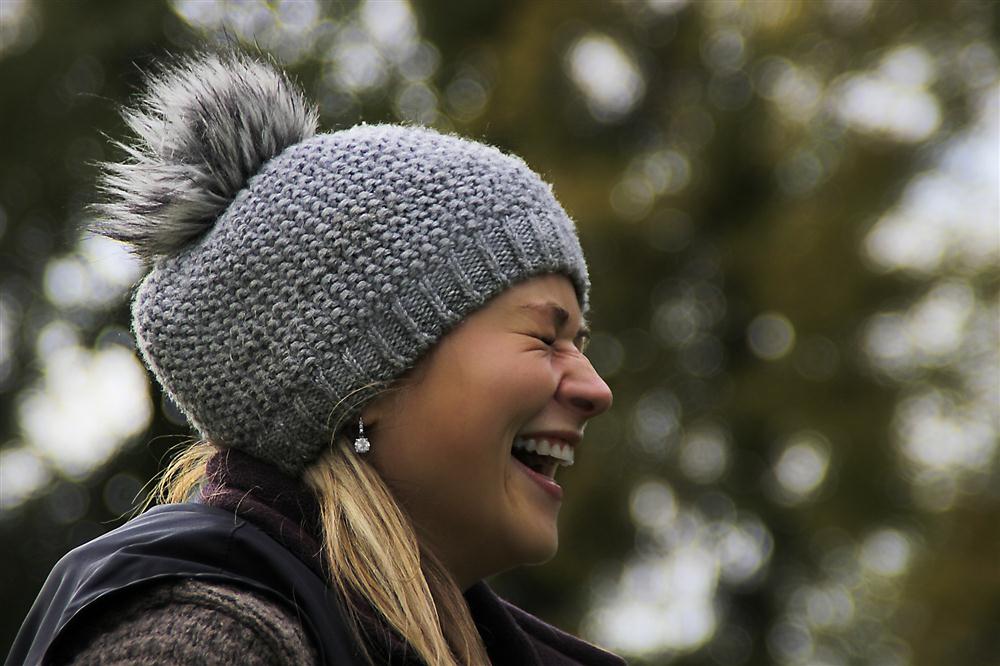 At home mouth care is the most important part of your overall oral health. Taking preventative steps can help you avoid extensive and costly dental work down the road. Simply cutting back on sugary drinks and brushing your teeth twice per day with fluoride toothpaste will do wonders preventing cavities and other oral health issues from forming. Our dedicated staff is happy to share tips and tricks with you to ensure you're smile stays radiant with preventative care services.
Oral cancer is one of the only cancer types with no known risk factors for people under 40. It affects thousands of people each year, and early detection is critical for survival rates and successful treatment. If you notice any usual growths or lumps in your mouth, contact the Ross Dental team immediately for an oral cancer screening – It could save your life.
Periodontal disease, also known as gum disease, is an infection of the gums. Over 65% of the population suffers from gingivitis or a form of periodontal disease. This can lead to more dental health problems if left untreated. Routine dental visits can detect signs of periodontal distress early on, so treatment can begin immediately. If you suspect you have gum disease – symptoms such as bleeding or swollen gums and bad breath are indications – contact Ross Dental today for periodontal therapy.
Bruxism patients regularly clench or grind their teeth, usually while sleeping. This constant pressure on your teeth can lead to serious oral issues – such as painful fractures or weakened, brittle teeth. Our staff is trained and experienced in treating and diagnosing bruxism to help prevent further damage from occurring.
Tooth pain can be caused by any number of factors, from cavities and gum disease to impacted wisdom teeth and poorly performed prior dental work. At Ross Dental, we can provide immediate relief of your tooth pain. We take the fear and anxiety out of dental visits, using state-of-the-art equipment as well as offering sedation dentistry services. Don't live with tooth pain, contact Ross Dental for relief today.
Wisdom teeth form in teens and continue to develop and push out of soft gums deep into adulthood. If you're experiencing wisdom tooth pain, or resulting gum and jaw pain, consult with Dr. Ross to see what kind of specialized treatment you need to relieve your pain. If your teeth don't hurt, but you want them removed to prevent potential infection or pain, consult with Dr. Ross for preventive care options before pain occurs.
Dustin R.
2016

Like many, I've never been much of a fan going to the dentist. I hadn't been to a dentist in a long time, so I was a bit nervous when I finally went in for a cleaning. The staff that I dealt with was incredibly friendly, as was Dr. Ross. They explained exactly what they were doing and took time to explain everything that they saw and even showed pictures so you could see what they were talking about. I have no reservations about going back and have already suggested that my wife go to Dr. Ross as well
All Google Reviews
It's never too early to teach your children the importance of good oral health. Everyone needs regular checkups and cleanings, especially children, who are more likely to experience tooth decay. We'll help the youngest members of your family form healthy dental habits to protect their smiles for a lifetime. We offer dental services for children and teens, including:
Cavity repair
Sealants
Exams and X-rays
Extractions
Flouride treatments
We're committed to compassionate dental care for every patient of every age. Make Ross Dental your family's dentist and enjoy an exceptional level of care, and optimal oral health!
YES--we do accept emergency dental appointments. Not only can we always find room for our patients to schedule a same-day emergency visit within business hours, we'll also make time for your dental emergency on the weekend or after hours. We make relieving your pain our priority!
Please note, emergency dental services are only available to patients we have on record. Call us now, before you have a dental emergency, and find out why Ross Dental patients have the biggest smiles!
Contact our New Berlin family dentist to make an appointment, or for more information on our services.
Comprehensive Dental Care FAQ

When should I start brushing my infant's teeth?
As soon as possible. Even before the teeth come through the gums, you can use a small, soft-bristled brush and a tiny amount of fluoride toothpaste to massage and clean the child's mouth. Starting early helps to ease teething pain and gets the child into a habit of taking care of their oral hygiene.

How important is it to take care of my child's baby teeth?
Very important. A child's baby teeth are important in speech development. Baby teeth also help establish an outline for how adult teeth will fit into the mouth. If baby teeth are neglected and fall out, calcium deposits form in the empty spots and very severely affect the emergence of adult teeth.

Is there a downside to whitening toothpastes and other whitening products?
Occasionally. Whitening products have greatly improved since their introduction. Whitening products used to strip the teeth of stains by using abrasive materials, which wore down tooth enamel over time and increased tooth sensitivity.
Our cosmetic dentistry teeth whitening services provide immediate, longer lasting, and more dramatic changes without any negative side effects.

What are the benefits of flossing?
Flossing cleans the gaps between our teeth, where food is often stuck. Using a toothbrush alone cannot reach between teeth. Without flossing there's increased plaque and bacteria build-up, which increase your chances of getting heart disease, diabetes, and chronic halitosis.

Do I really have to brush my teeth 3 times a day for 2 minutes each time?
No. For optimal oral health, brushing two times a day for two minutes is strongly recommended, along with flossing once per day.