Apply For
Smile Like You Just Don't Care – Because You Don't!™
New Berlin Cosmetic Dentist for Invisalign Clear Braces
Get the Smile You Want Without an Orthodontist or Metal Wires
Invisalign is the most modern approach to getting the smile you deserve. Ross Dental in New Berlin offers custom-made Invisalign clear braces, the best alternative to metal braces for adults. Wearing Invisalign clear braces will gradually straighten your teeth, so you never have to feel self-conscious about your smile again. Wearing these aligners can treat many problems including:
Crooked, gapped, and crowded teeth
Over and underbites, as well as open and crossbites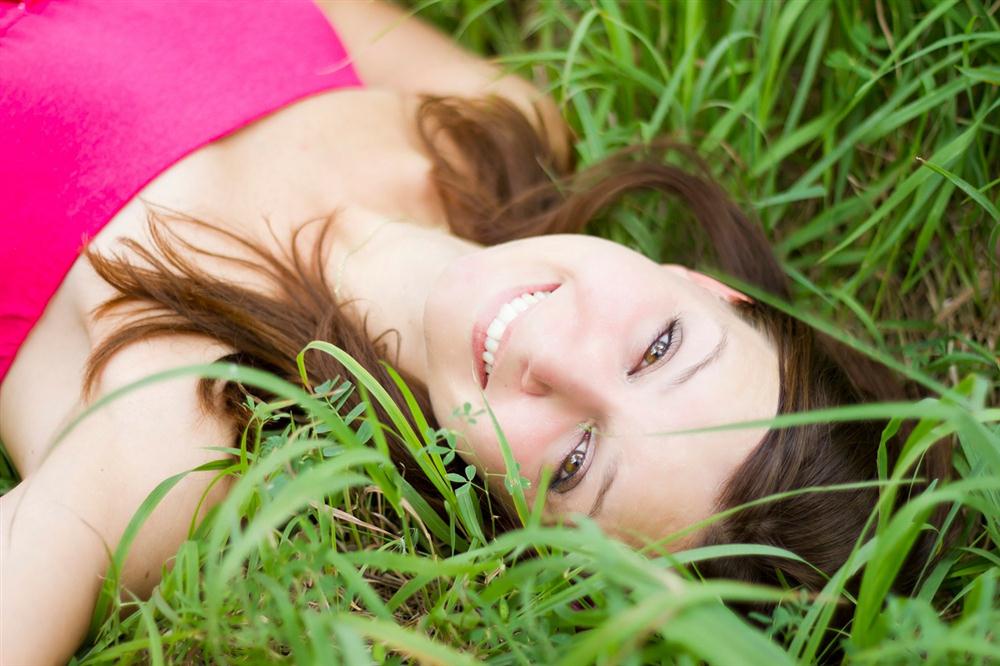 Invisalign braces from our New Berlin cosmetic dentist are comfortable and a lot easier to use than metal braces. Give yourself a beautiful smile by making an appointment with us today!
Facts about Invisalign Braces
The compact design of Invisalign braces helps adjust the shape of your teeth, slowly moving them into the desired formation with retainer-like aligner trays. Crowding, bite problems and spacing are all improved with great precision when choosing Invisalign. Playing a major role in correcting your teeth problems is the medical-grad plastic constructing the clear aligners, a uniquely designed plastic made for the Invisalign brand specifically. While wearing your Invisalign aligners, you should wear them up to 20 – 22 hours a day, only removing them to eat, brush, and floss. One great benefit of Invisalign is it's very affordable and the majority of patients pay for the treatment through their insurance.
Additional benefits of Invisalign include:
The aligners are clear and virtually invisible (so people won't know you're wearing them)
Unlike metal braces, Invisalign is made of smooth plastic for a comfortable fit
Aligners are easily removed and cleaned (metal braces are more difficult to brush and floss)
There are no food restrictions
Learn more about Invisalign braces here.
Ross Dental prides itself on delivering the best dental care services in New Berlin, Waukesha and Milwaukee. Dr. Dan Ross and his staff provide a comfortable, friendly environment for all patients, and are taking on new patients every day.
Contact our New Berlin Dental Clinic to make an appointment and get your Invisalign braces today!