Apply For
Smile Like You Just Don't Care – Because You Don't!™
Humana Dental Insurance Accepted at Ross Dental in New Berlin
Comprehensive Dental Coverage

Humana Insurance holders are always welcome at Ross Dental. Whether you are from New Berlin, Milwaukee, Waukesha or the surrounding counties, you will receive the best dental care services from our staff here at Ross Dental. From teeth cleaning services and restorative work (including crowns, fillings, and root canals) to cosmetic dentistry services including teeth whitening and veneers, you and your smile will be taken care of when choosing our dentist office for your oral care needs.
CONTACT ROSS DENTAL Make an Appointment
Emergency Dental Care
If you unexpectedly chip your tooth before a big event, or experience sudden, sharp tooth pains it can put a damper on your plans. Lucky for you, you have Humana dental insurance and Ross Dental on your side. For almost all procedures, Humana requires no estimates be acquired before beginning the procedure. This ensures you can have you dental work done in a timely manner and still be covered by your plan. Our New Berlin dental clinic offers patients immediate emergency dental care – we'll work you into our schedule to ensure your dental emergency is quickly resolved.
Full Coverage of Bi-Annual Cleanings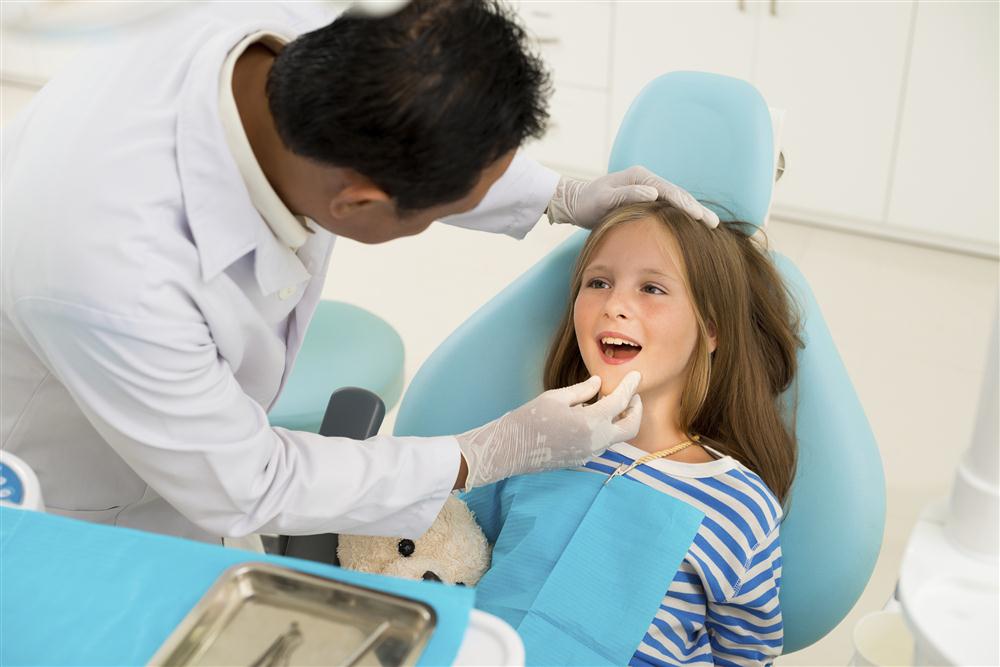 In addition to emergency dental care, we offer a variety of other services which are covered by Humana insurance, including restorative dentistry, which includes dental necessities like composite fillings, root canals and dentures. We provide patients with cosmetic dental care, however depending on your plan, these services, like teeth whitening may not be covered. Our staff is happy to discuss your dental insurance with you, simply give us a call or stop in today!
We also offer comprehensive dental services, which includes your annual teeth cleaning. Humana dental insurance includes up to two cleanings per person, per year on their coverage. Ross Dental is happy to provide your bi-annual cleanings, leaving your mouth clean, healthy and protecting your radiant smile.
Contact our New Berlin dentist today for more information on our services or to schedule your appointment today.