Apply For
Smile Like You Just Don't Care – Because You Don't!™
Ross Dental of New Berlin Accepting Cigna Insurance
Protect your Smile and Your Health at our New Berlin Dental Clinic

If you are a Cigna Dental Insurance policy holder, choose Ross Dental for all of your oral hygiene needs. From regular checkups and teeth cleanings to oral cancer screenings and top quality cosmetic dentistry services, you and your smile will be taken care of at our New Berlin dental office. Have a fear of the dentist? Fear no more, Ross Dental offers sedation dentistry services ensuring a pain- and anxiety free visit.
CONTACT ROSS DENTAL Make an Appointment
Superior Dental Care Services
Going to Ross Dental for preventative or diagnostic dental care is not something to worry about if you have Cigna dental insurance. They cover one hundred percent of your diagnostic and preventative dental care needs. Cigna appreciates preventative care is useful, saving clients from costly operations or procedures later on down the road due to poor overall oral health.
We offer comprehensive dental services to keep your mouth clean and healthy: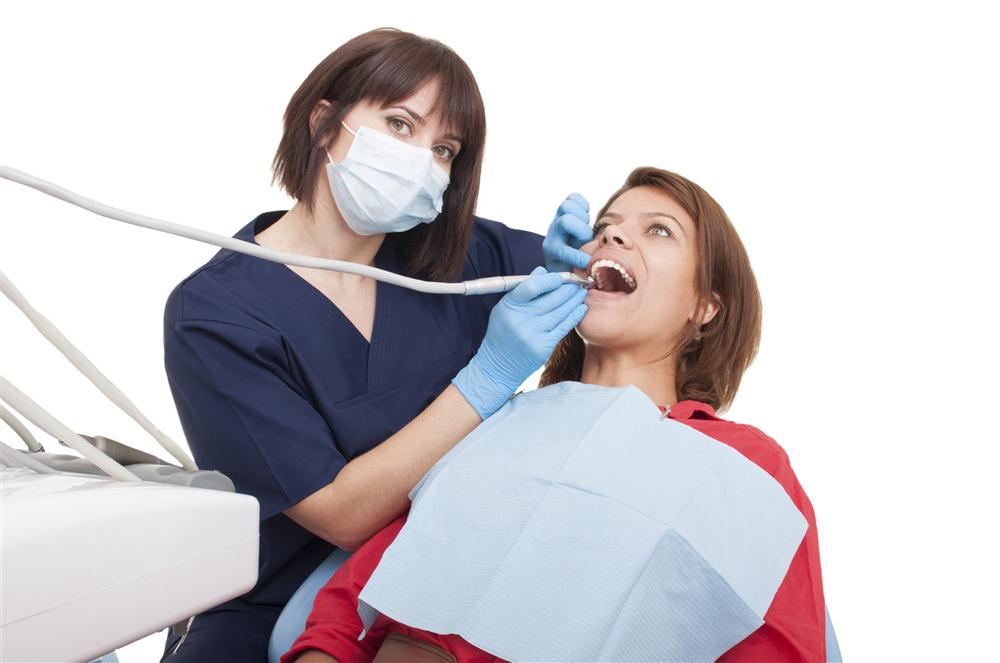 Restorative dentistry includes everything from filling a cavity to dentures to root canal therapy. People who want a whiter smile or are interested in veneers will benefit from Ross Dental's cosmetic services. To keep your smile at its best, regular comprehensive oral care should be a priority. This includes your bi-annual cleaning services. Our dental team is committed to patient comfort and satisfaction, we welcome you to contact us today to learn more.
Cigna Dental Plans
You don't have to have a family plan through Cigna to get insured with Ross Dental. Cigna offers a preferred provider organization (PPO) plan, as well. All ages are accepted, simply sign up, and then go to Ross Dental for a brighter, healthier smile! Our New Berlin dental team is happy to discuss your dental insurance plan and answer any questions you may have.
Contact our New Berlin cosmetic dentist to learn more about our services and payment options.