Apply For
Smile Like You Just Don't Care – Because You Don't!™
United Healthcare Dental Insurance Accepted at Ross Dental in New Berlin
Comprehensive Dental Services for Milwaukee area Patients

If you are a United Health Care Insurance policy holder, choose Ross Dental of New Berlin for all of your dental care needs. We are a staff of compassionate and dedicated professionals seeking to improve and maintain the oral health of all of our patients. The health of your mouth plays a large roll in your overall well-being. Don't risk postponing needed dental work. Schedule an appointment with Ross Dental today if you need comprehensive, restorative, cosmetic, or emergency dental care services.
CONTACT ROSS DENTAL Make an Appointment
Whether you've chipped a tooth, need veneers, or just want your smile whitened, Ross Dental is your solution. Proudly accepting United Health Care Insurance, Ross Dental offers a full range of dental procedures, all covered under United Health Care's dental insurance plan, including cavity filling, applying crowns, and pulling wisdom teeth. No matter your dental needs, our highly trained staff will restore your teeth, keeping your mouth healthy and your smile bright. Your visit will be quick and stress-free – anxious patients can even opt for sedation dentistry during their services, to completely eliminate any fear associated with dental visits. We are always accepting new patients, and welcome any questions you may have regarding our services.
Full Coverage of Necessary Dental Procedures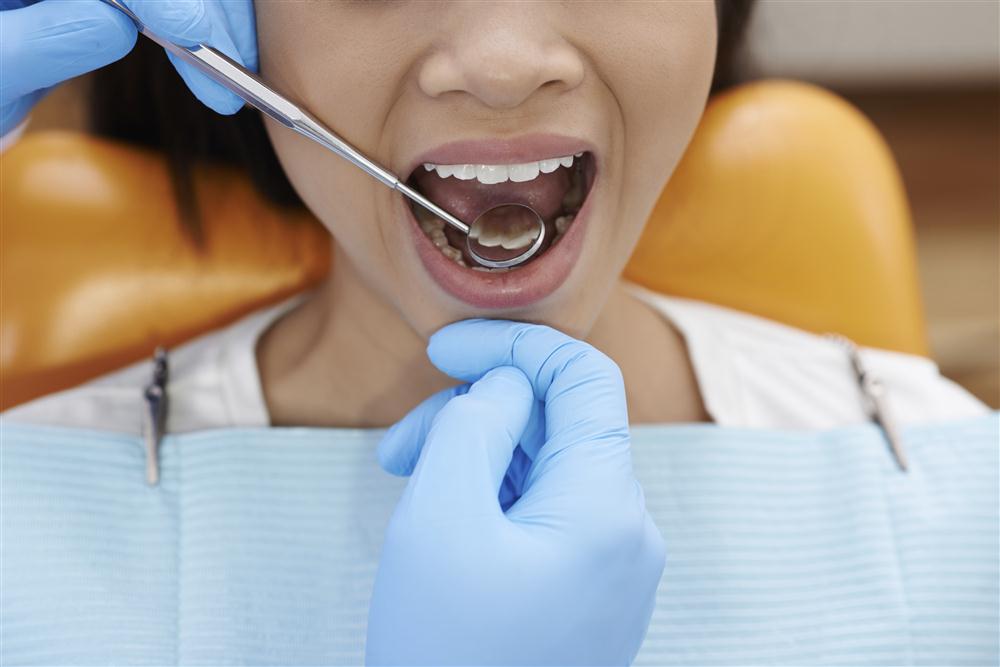 Preventative care with United Health Care has no waiting period or deductibles, with a deductible as low as a fifty dollars per person for non-preventative services. Since a healthy mouth is an indication of a healthy body, having a good dental insurance plan is a great way to go about being healthy. United Health Care dental insurance plans are flexible and convenient, providing coverage for individuals of any age.
There are six dental insurance plans offered by United:
Value Dental Plan
Select Managed Care Plans
In-Network Only
Gateway PPO
PPO/Open Access
Indemnity
Whether you have individual coverage, or are covered through a company plan, Ross Dental is happy to help walk you through your insurance policy. If you have any questions, or want to know what your dental plan covers, we welcome you to give us a call or stop in today.
Contact Ross Dental today to schedule an appointment or get more information.